A unique land capable of sheltering, drop by drop, the fruit of our effort under the ancestral flavor of tradition; a land and a pride that deserve to be shared.
That's why we have designed an enotourism program with which you can not only understand the flavor of our effort, but also participate in our tradition.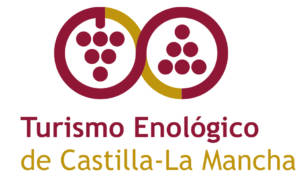 REQUEST INFORMATION
With the unique objective of promoting The WIne Culture and its knowledge, we have organized specific trainings such as:
Taste Training
Enology Training
Viticulture Training
Its normal duration is usually 2 days and are developed by specialists in that field. For the delivery of thiese courses we are preparing specific material, so if you want more specific information, please, do not hesitate to ask for it.
We recommend you, if you are interested in the training, contact us.
REQUEST INFORMATION
A SPECIAL RELATIONSHIP, CASTIBLANQUE WINE CLUB
How to be part of this club?
Take part in one of our activities. Ask us for the registration form and it will automatically become part of our club.
A club for lovers of good wine and all the culture that rounds it.
REQUEST INFORMATION
You can also Buy the experience trough other resellers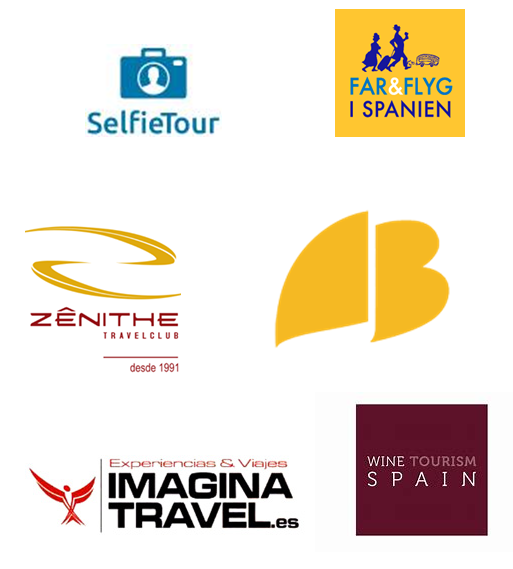 Location
WHERE ARE WE ?
Isaac Peral, 19 Street, 13610 Campo de Criptana, Ciudad Real (Spain)
RECEIVE OUR NEWSLETTER
Learn about our products and the latest sector news